REDEFINING THE COLOR OF THE EYE CARE INDUSTRY 1% AT A TIME
Donate to Black EyeCare Perspective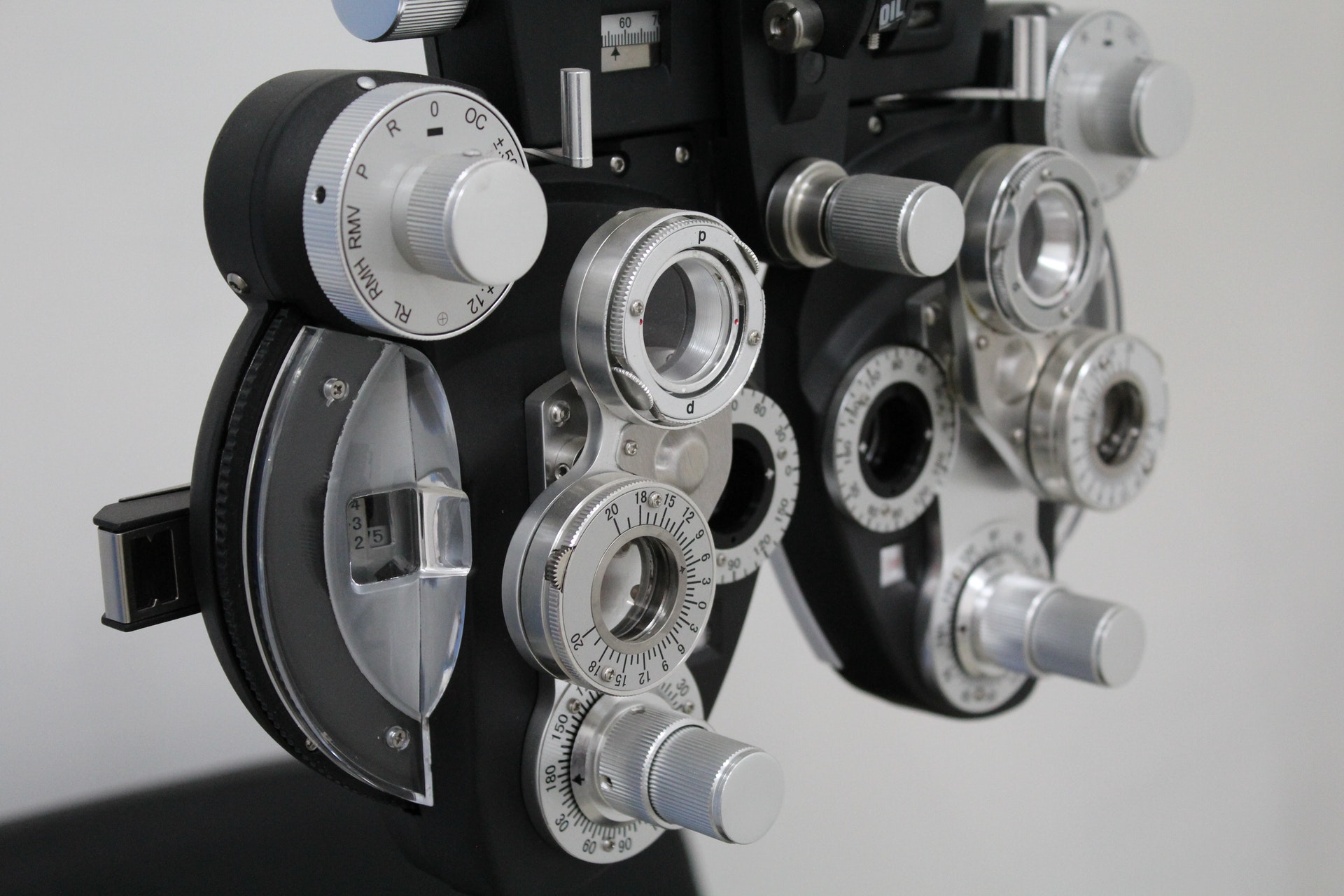 Use our doctor locator to find a black eye doctor near you. Our doctor locator consists of licensed optometrists and ophthalmologists in the United States.
Follow us on social media!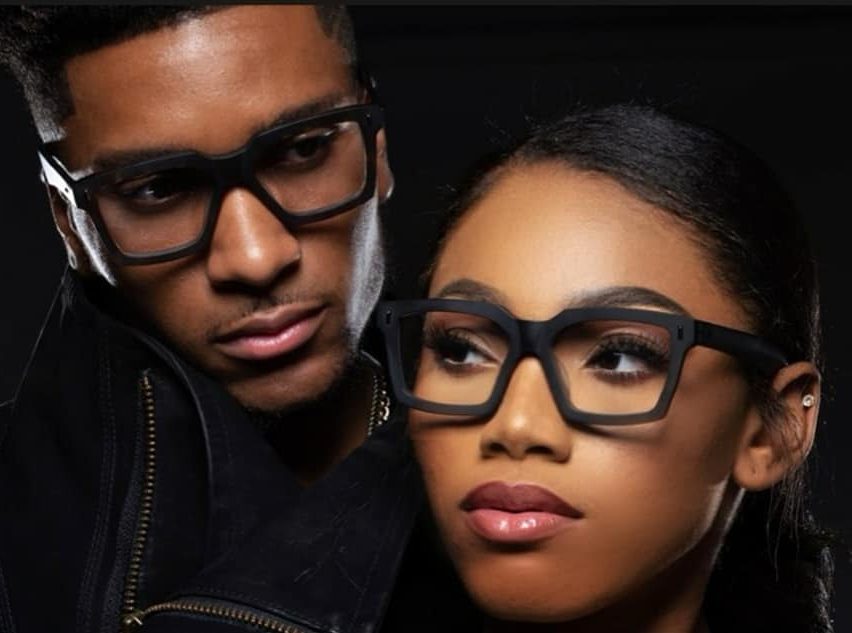 Check out a couple of independent eyewear brands who are designed specifically with culture, shape and a diverse patient base in mind.
Black EyeCare Perspective Preoptometry Club
Black EyeCare Perspective has the first nationally recognized pre-optometry club established to ensure not a single, potential, future black student or optometrist is ignored, discouraged or disadvantaged. Interested in becoming a member of the Black EyeCare Perspective Pre-Optometry Club, complete a member profile and an advisor will get in contact with you.
Black eyecare professionals who are committed to redefining the color of the eyecare industry 1% at time.
Dr. Darryl Glover
Cofounder
Dr. Essence Johnson
Chief Visionary Officer
Dr. Jacobi Cleaver
Chief Program Officer
Dr. Tiffany Humes
Business Transformation Manager
Sam Wallen
Executive Assistant