REDEFINING THE COLOR OF THE EYE CARE INDUSTRY 1% AT A TIME
Imposter Syndrome with Dr. Lisa Obre-Austin
We are just a few days away from our second anniversary! In celebration, all are invited to join us for our August meeting and open house featuring Lisa Orbé-Austin, PhD, licensed psychologist, executive coach and co-author to the book, Own Your Greatness: Overcome Imposter Syndrome, Beat Self Doubt, and Succeed in Life (Ulysses Press, 2020).

Register today to learn more about BEPPOC, how to join the club and how to stop letting imposter syndrome hold you back! You do not need to be a BEPPOC member to attend, all students are encouraged to register.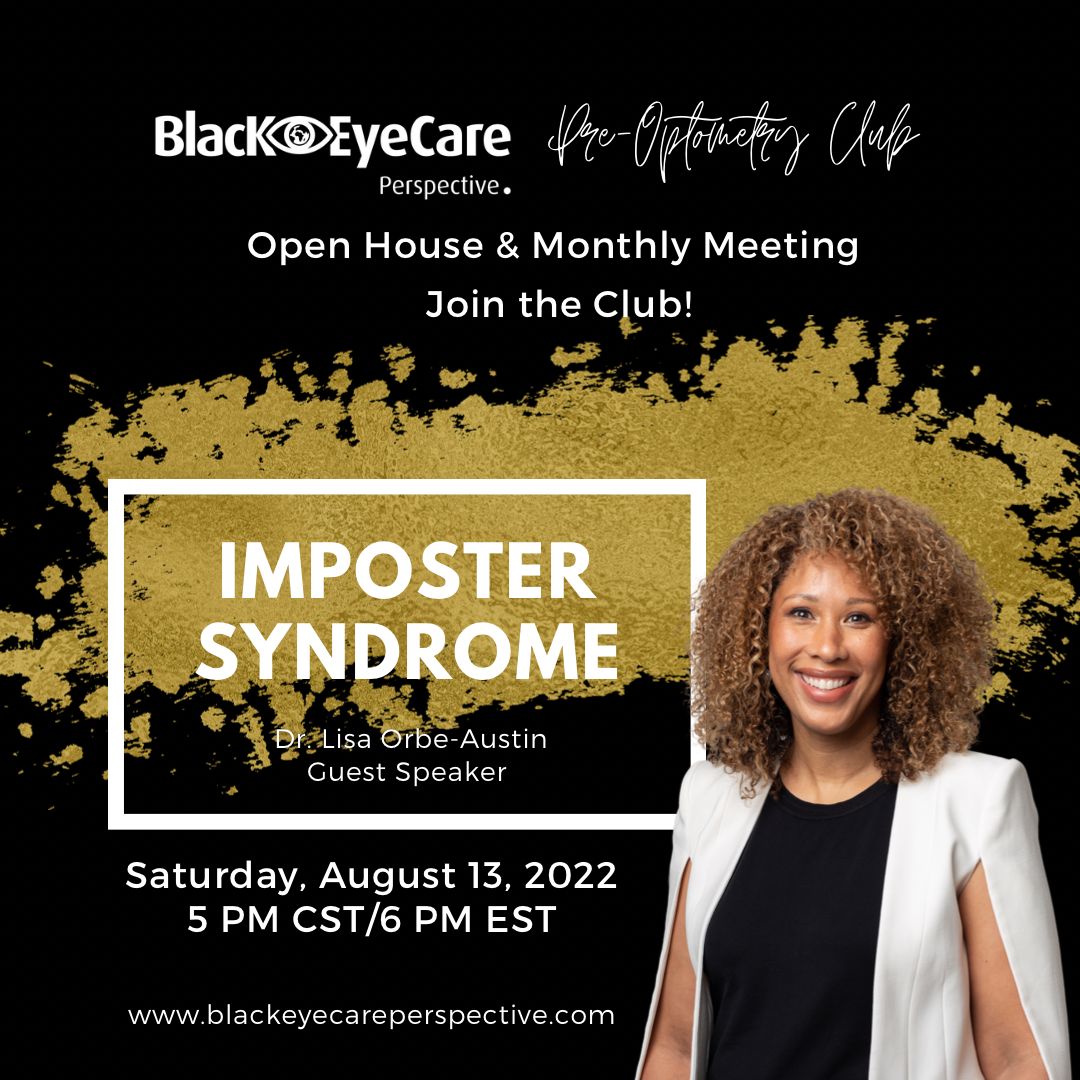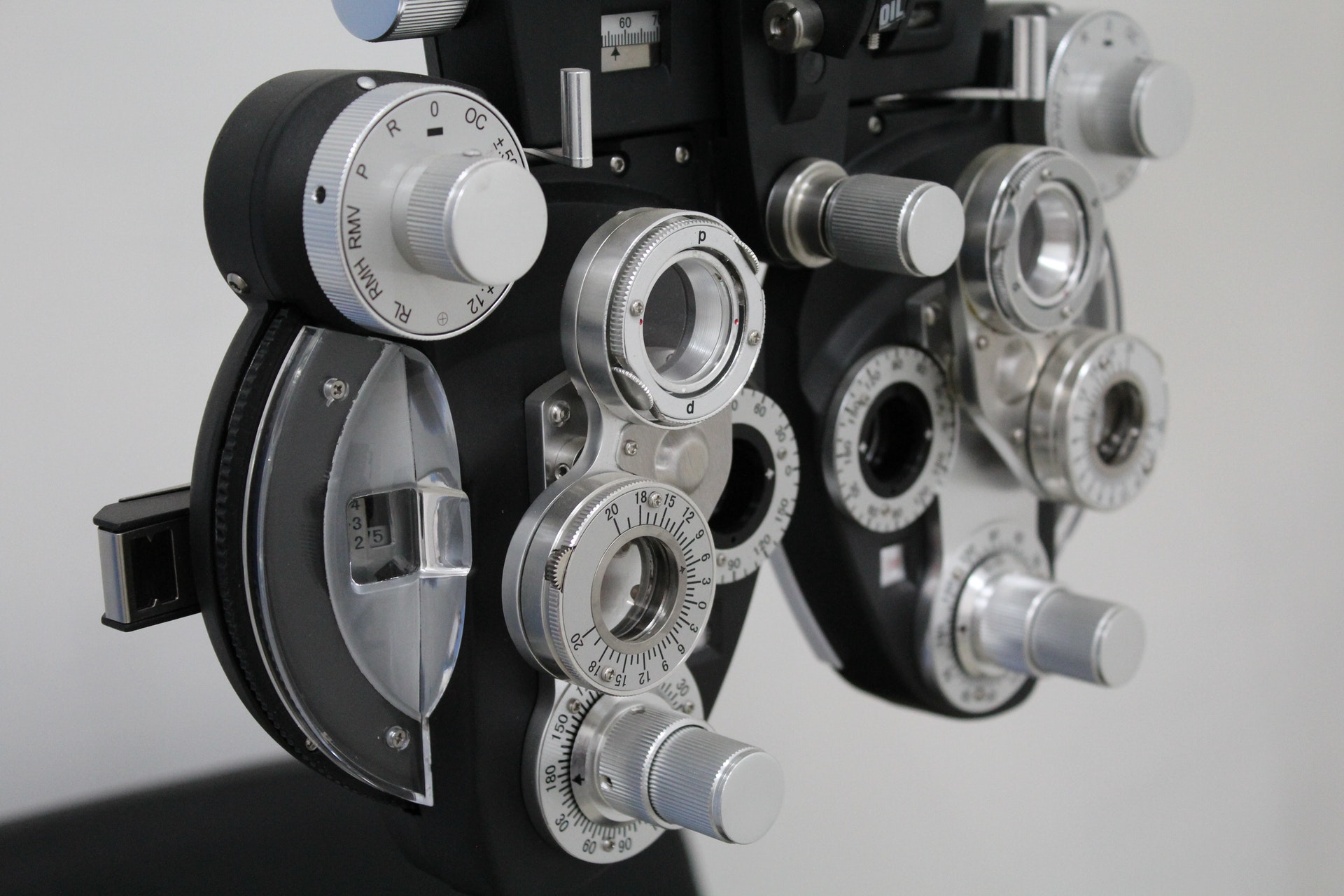 Use our doctor locator to find a black eye doctor near you. Our doctor locator consists of licensed optometrists and ophthalmologists in the United States.
Follow us on social media!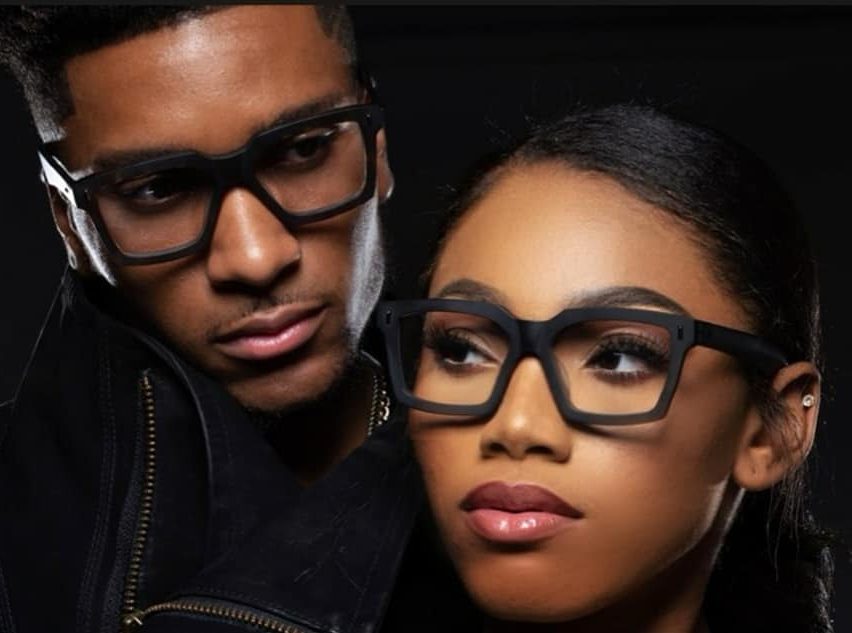 Check out a couple of independent eyewear brands who are designed specifically with culture, shape and a diverse patient base in mind.
Black EyeCare Perspective Preoptometry Club
Black EyeCare Perspective has the first nationally recognized pre-optometry club established to ensure not a single, potential, future black student or optometrist is ignored, discouraged or disadvantaged. Interested in becoming a member of the Black EyeCare Perspective Pre-Optometry Club, complete a member profile and an advisor will get in contact with you.
Black eyecare professionals who are committed to redefining the color of the eyecare industry 1% at time.
Dr. Darryl Glover
Cofounder
Dr. Essence Johnson
Chief Visionary Officer
Dr. Jacobi Cleaver
Chief Program Officer
Dr. Tiffany Humes
Business Transformation Manager
Sam Wallen
Executive Assistant