REDEFINING THE COLOR OF THE EYE CARE INDUSTRY 1% AT A TIME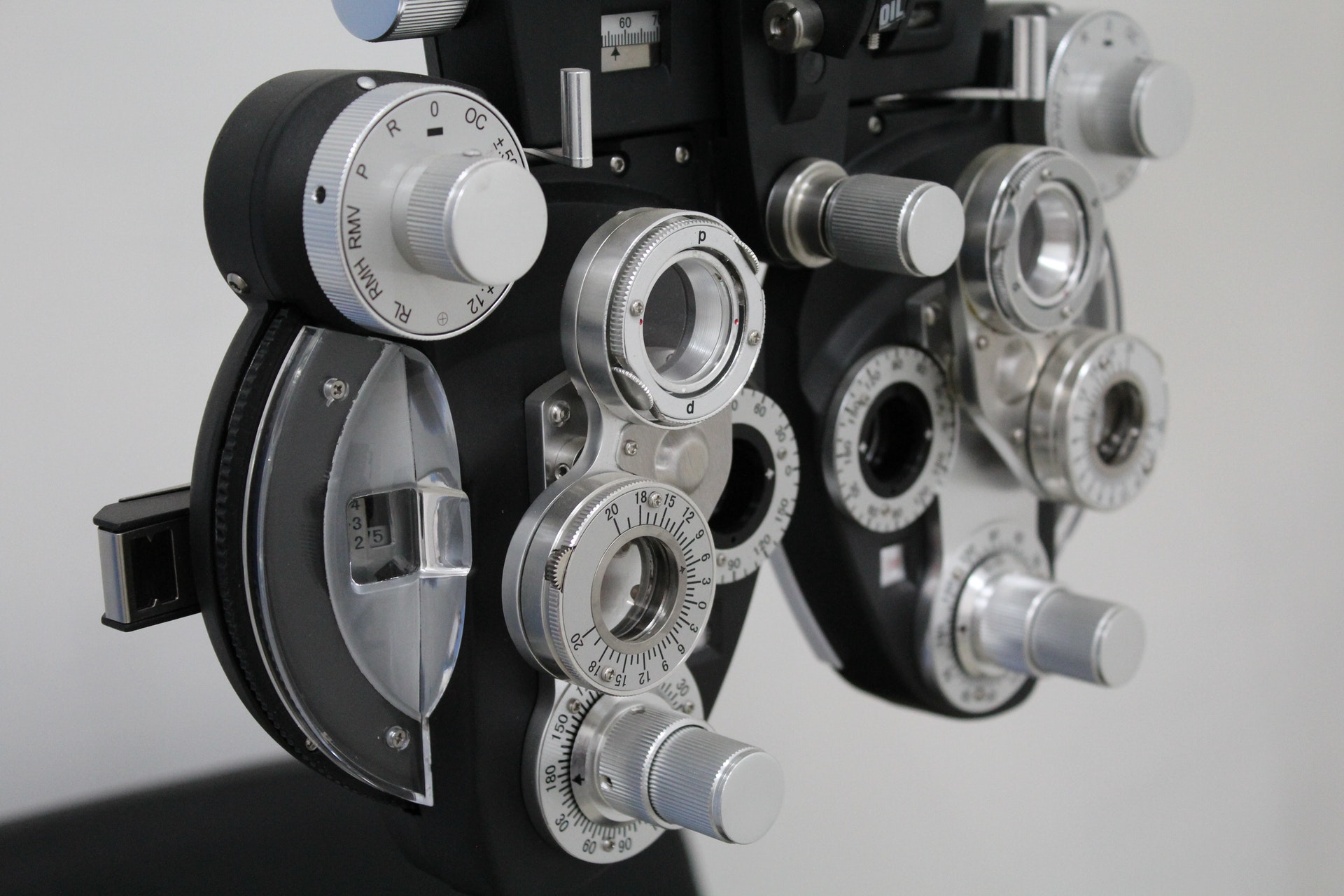 Use our doctor locator to find a black eye doctor near you. Our doctor locator consists of licensed optometrists and ophthalmologists in the United States.
Follow us on social media!
Black EyeCare Perspective Preoptometry Club
Black EyeCare Perspective has the first nationally recognized pre-optometry club established to ensure not a single, potential, future black student or optometrist is ignored, discouraged or disadvantaged. Interested in becoming a member of the Black EyeCare Perspective Pre-Optometry Club, complete a member profile and an advisor will get in contact with you.
Black eyecare professionals who are committed to redefining the color of the eyecare industry 1% at time.
Dr. Darryl Glover
Cofounder
Dr. Essence Johnson
Chief Visionary Officer
Dr. Jacobi Cleaver
Director of Program Management
Dr. Tiffany Humes
Business Transformation Manager
Sam Wallen
Executive Assistant