transitions optical partnership
Did you know that approximately 40% of Black Optometrists graduated from a Historically Black College and University (HBCU), but less than 2% of all Optometrist practicing in the United States identify as Black? In partnership with Transitions Optical, Black EyeCare Perspective will visit HBCU to create more awareness about Optometry.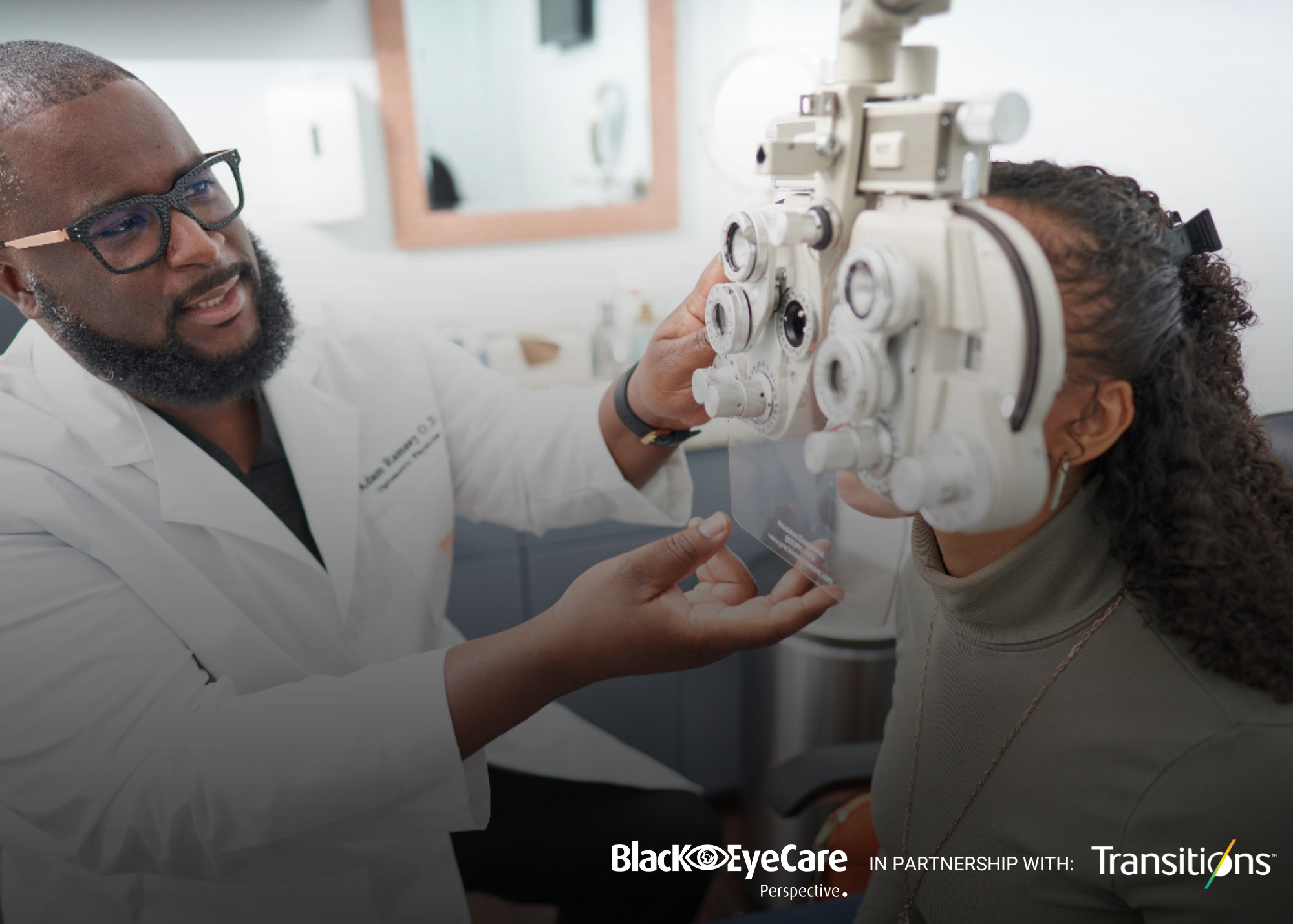 we need more black doctors!
There are less than 1,000 Optometrist in the United States that identify as Black. It is because of this need for more Black eye doctors and the mission to align the representation in the eyecare industry with the United States Census population for better health outcomes that Black EyeCare Perspective in partnership with Transitions Optical are being intentional in their impact to raise awareness amongst students, faculty and staff at HBCUs about optometry careers and the importance of eye health.

Come meet the Black EyeCare Perspective team and learn more about the best profession in the world, Optometry!
HBCU Light Intelligent Tour
Follow us on social media!