Redefining the color of the eyecare industry 1% at a time by creating a pipeline for for black students into optometry. The United States census reports 13.4% of the population identifying as Black or African American, but this is not reflected in the eyecare industry.  IMPACT HBCU is one part of the pipeline to reach black students at Historically Black Colleges and Universities (HBCUs) and beyond to raise awareness and provide assistance to students to not only help them survive, but thrive in this profession and their careers.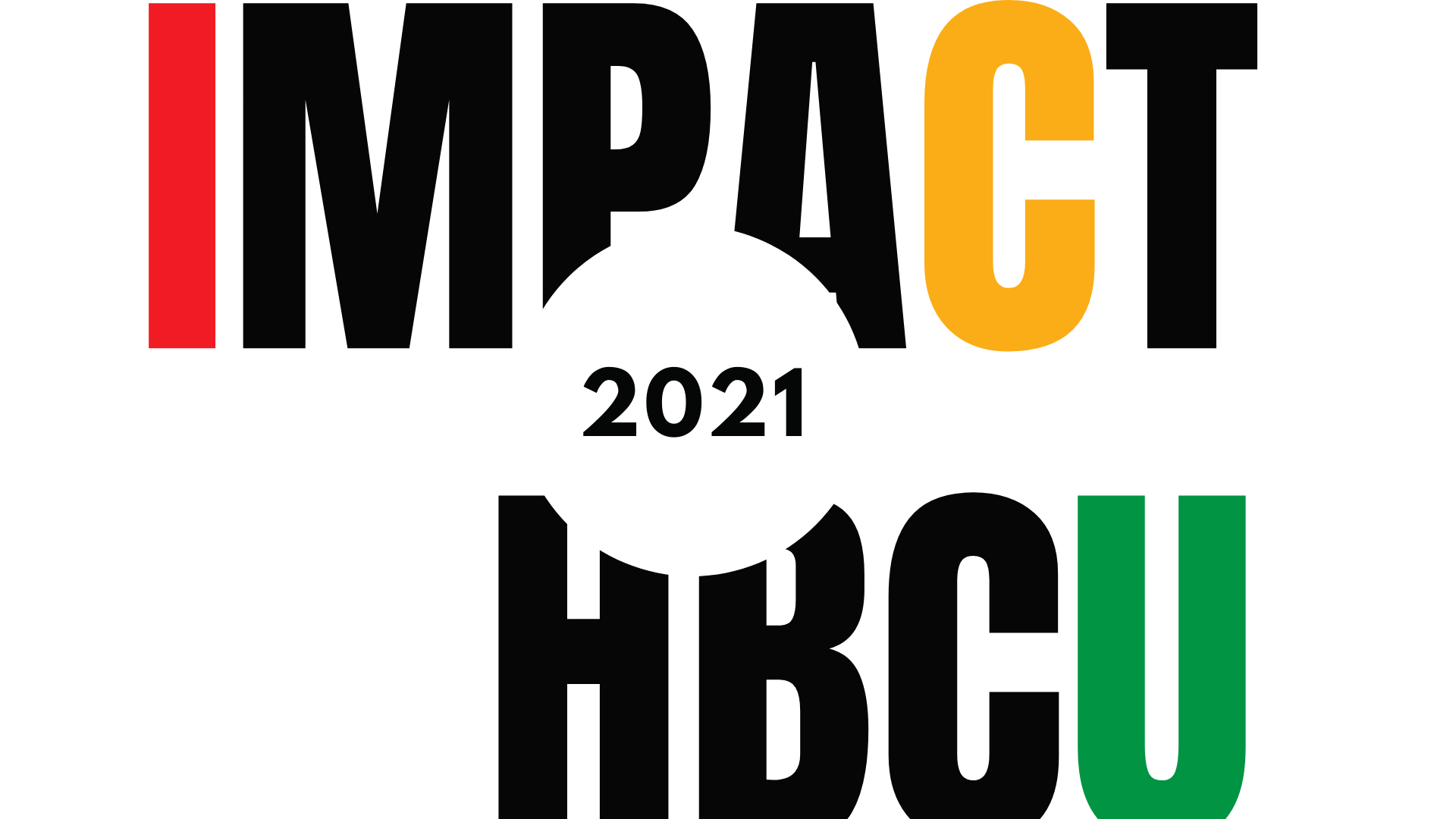 IMPACT HBCU 2021
Join Drs. Danielle Richardson and Fayiz Mahgoub on Tuesday, October 12th, for IMPACT HBCU.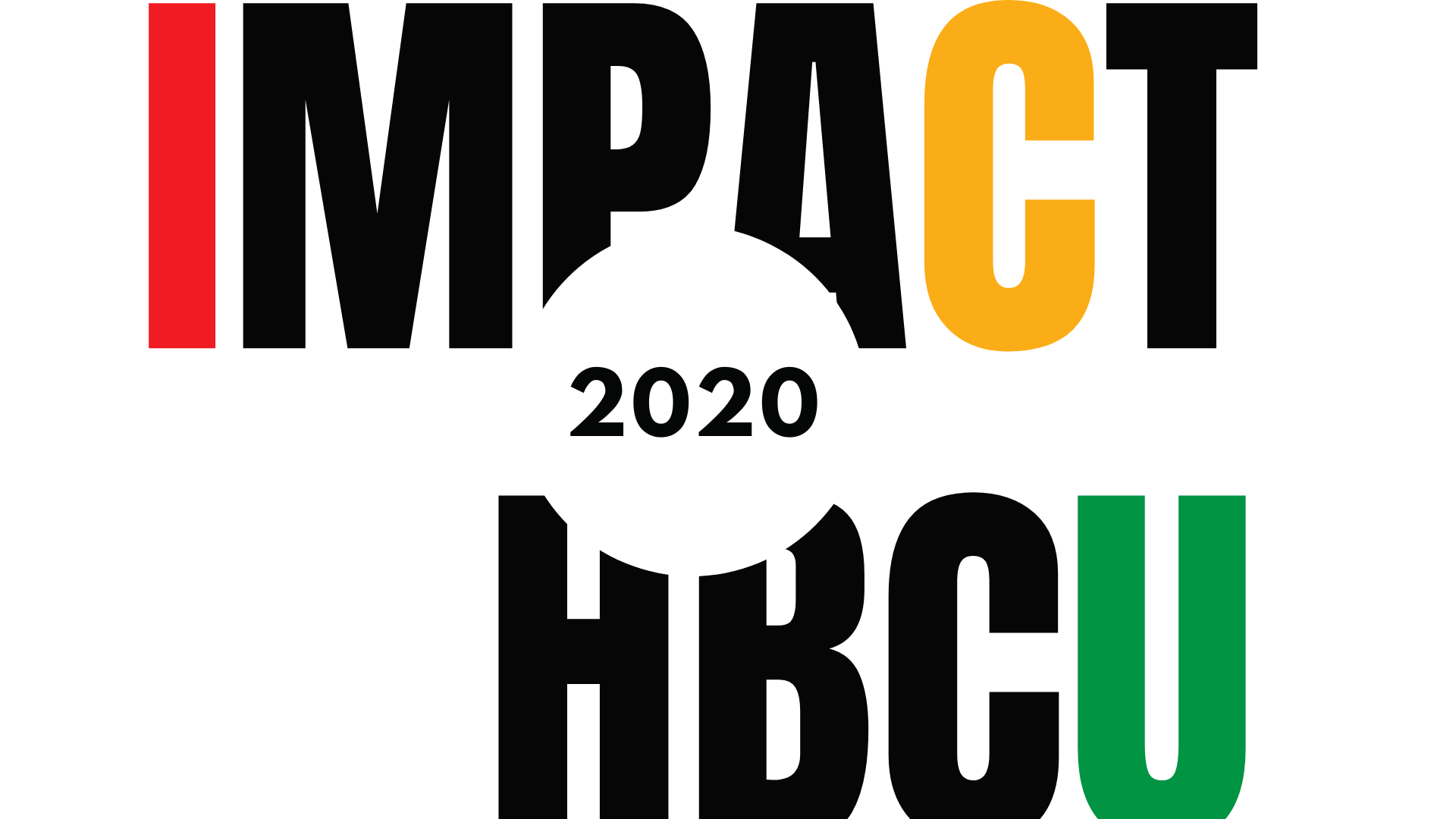 IMPACT HBCU 2020
Black Eyecare Perspective and Optometrists of the black community are being intentional in our impact and on Tuesday, October 6. 2020, we will create a pipeline for students at every HBCU to not only the field of optometry, but the eyecare industry.