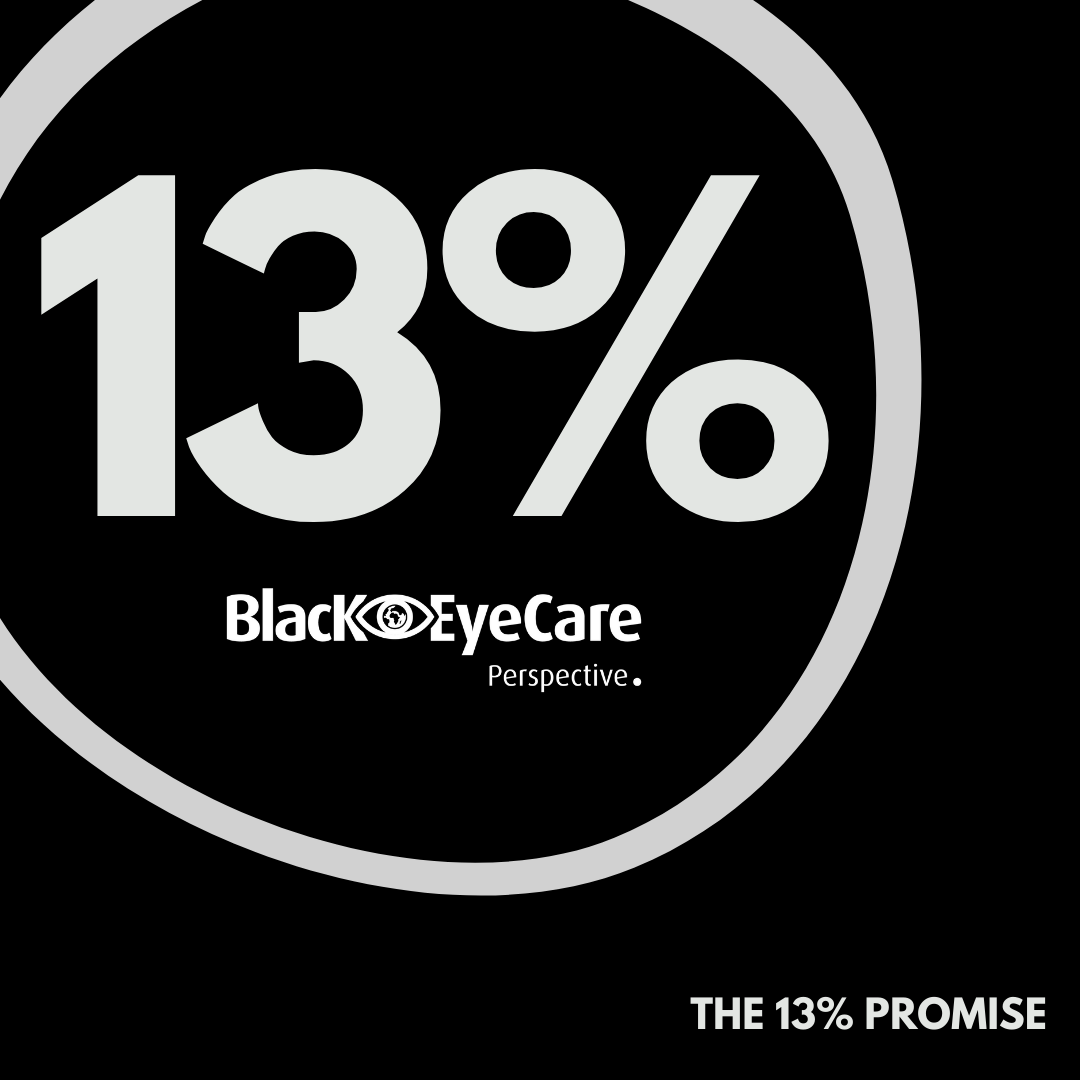 13% PROMISE
We are asking for equity in black representation in eyecare companies, colleges of optometry, and optometry boards. Black Eyecare Perspective will work with everyone to create a specified plan to help get everyone's numbers up to 13%. We are asking for 13% EQUITY.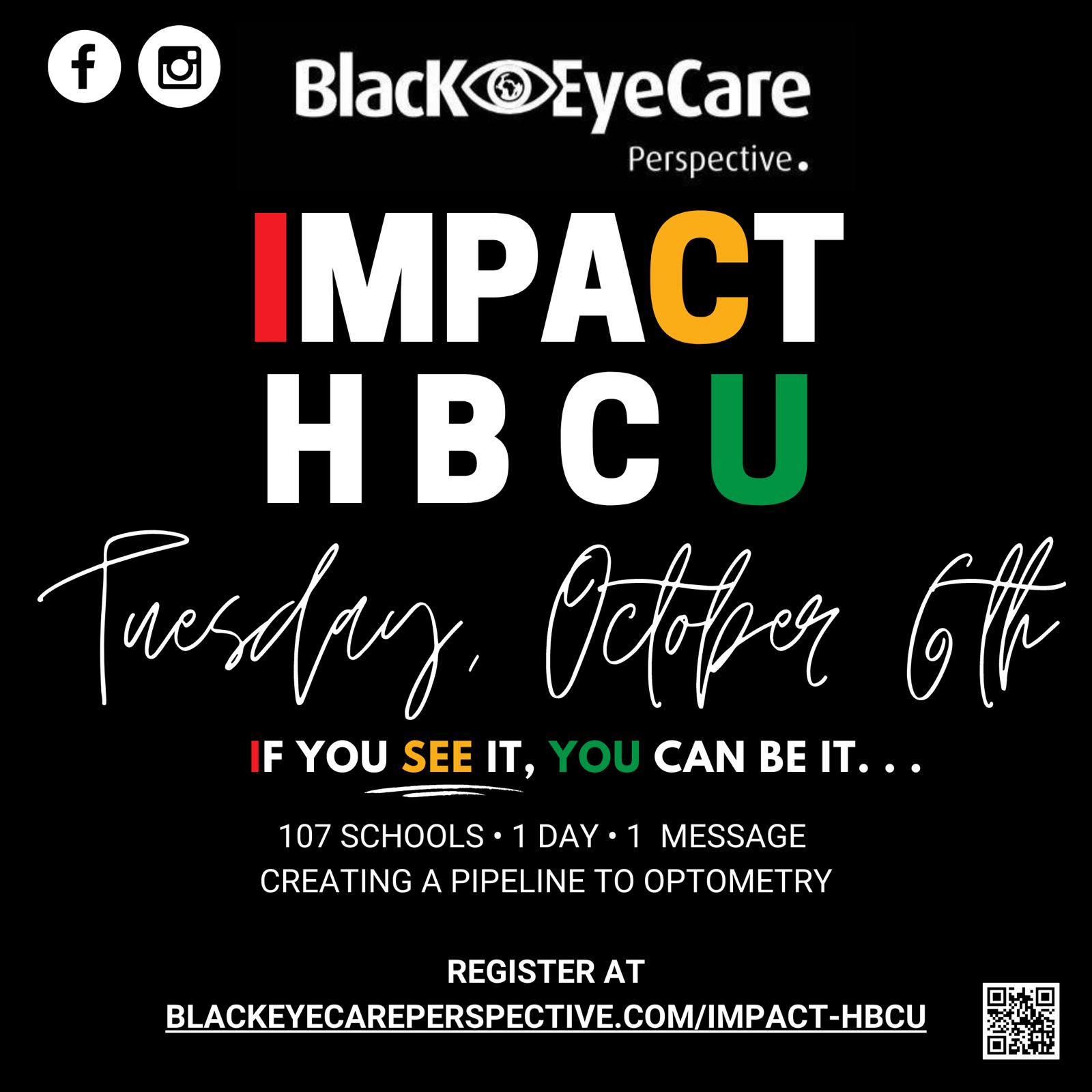 IMPACT HBCU
We are targeting the black community to raise awareness of optometry and recruit students to directly impact our 13% Promise-equity in the eye care industry to match the current census population.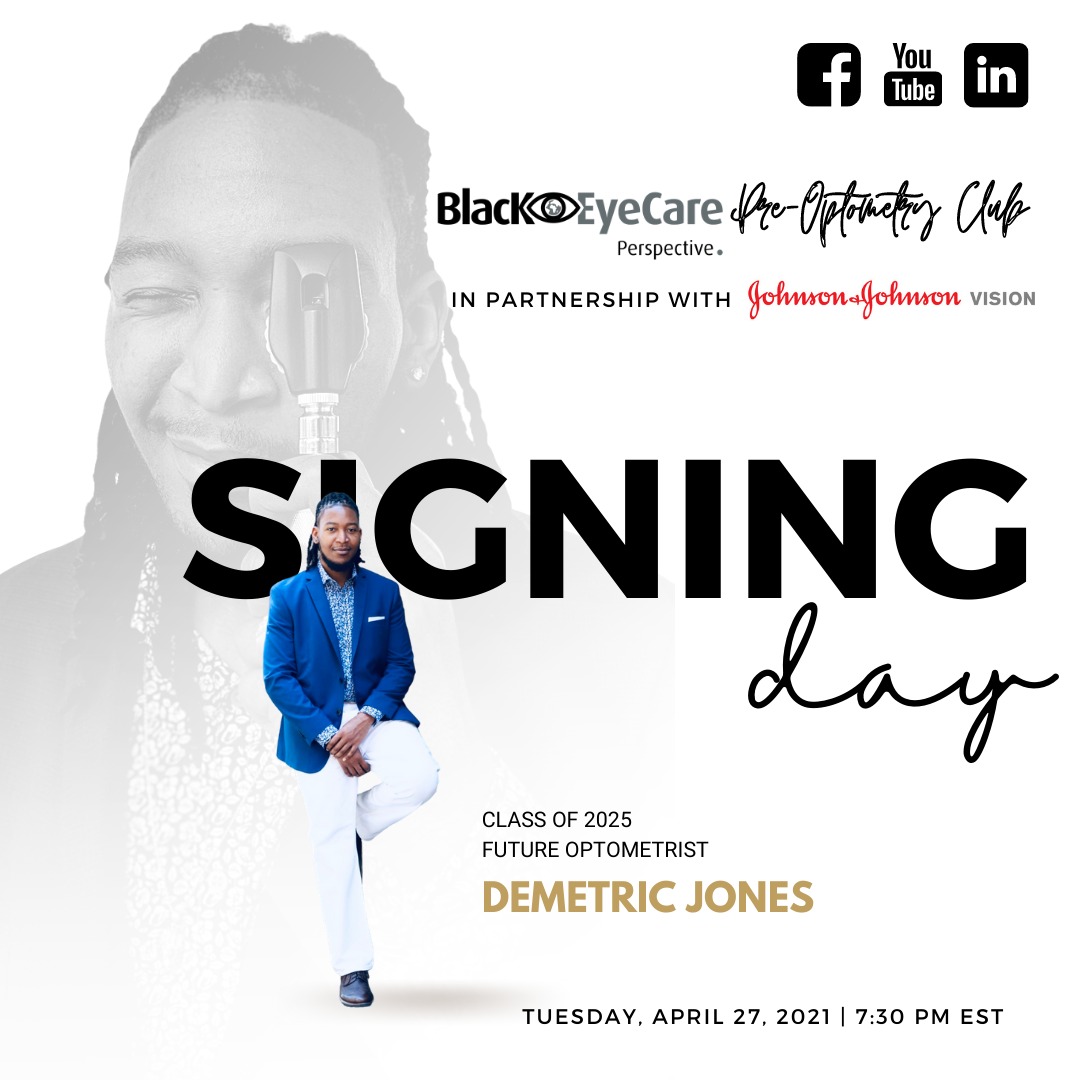 Signing Day
We will celebrate the achievements of BEPPOC members who have been accepted into optometry school as well as recognize any student who will be a part of the class of 2025.
Follow us on social media!