Black Eyecare Perspective Swag
Are you interested in supporting Black EyeCare Perspective? Purchase some swag and Join the movement!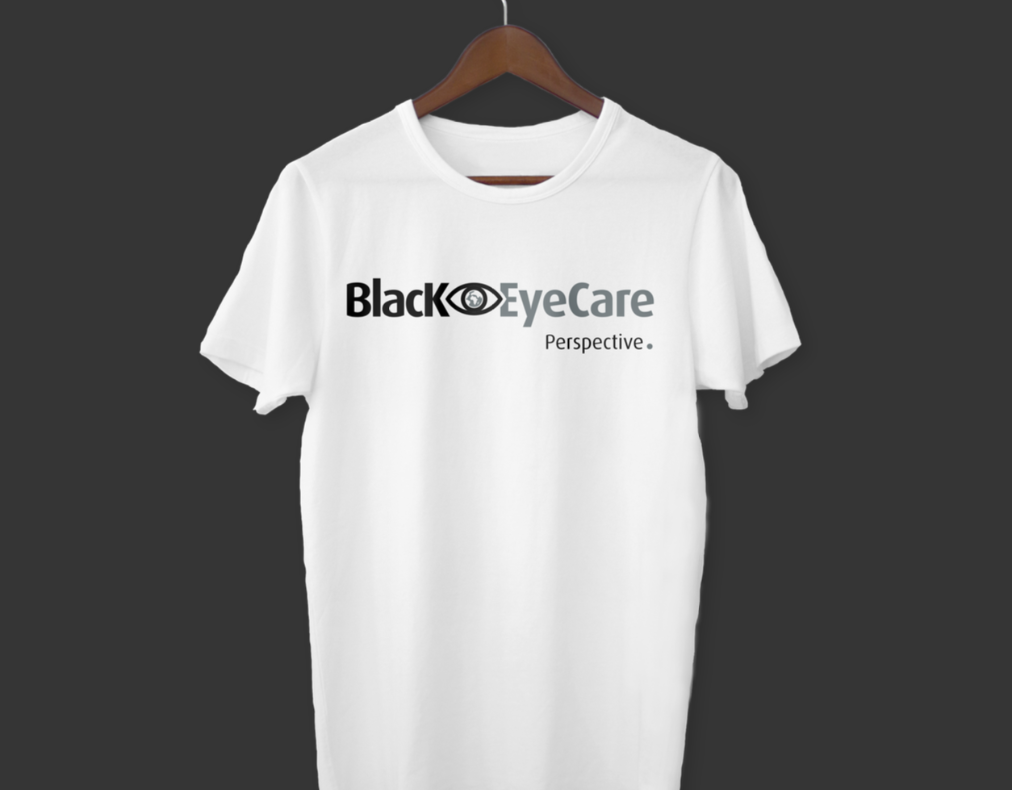 Black Eyewear Brands
Black EyeCare Perspective would like more opticals to support independent eyewear they love and connect with. Check out a couple of independent eyewear brands who are designed specifically with culture, shape and a diverse patient base in mind.