VSP Vision partners with Black Eyecare Perspective to eliminate inequities and increase the representation of people of color in the eye care Industry. The partnership includes leadership development, scholarships, and outreach to prospective optometrists.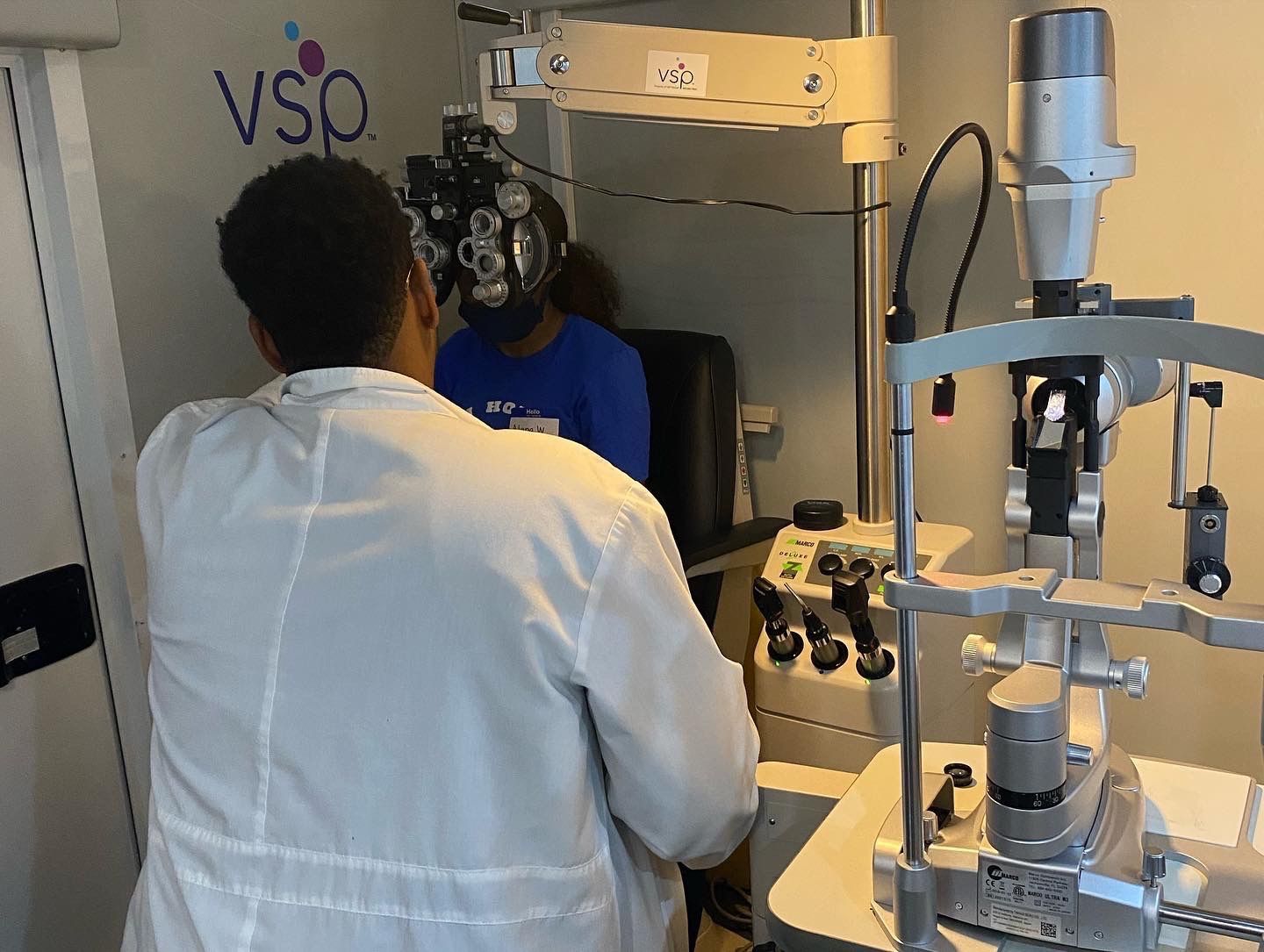 "This partnership is critically important in addressing the need for more diversity and inclusion in our schools and colleges of optometry, especially among Black students."

Dr. Essence Johnson, Black EyeCare Perspective Chief Visionary Officer.
Follow us on social media!