Black EyeCare Perspective PreOptometry Club (BEPPOC)
Black EyeCare Perspective has the first nationally recognized pre-optometry club established to ensure not a single, potential, future black student or optometrist is ignored, discouraged or disadvantaged. Interested in becoming a member of the Black EyeCare Perspective Pre-Optometry Club, complete a membership profile and an advisor will get in contact with you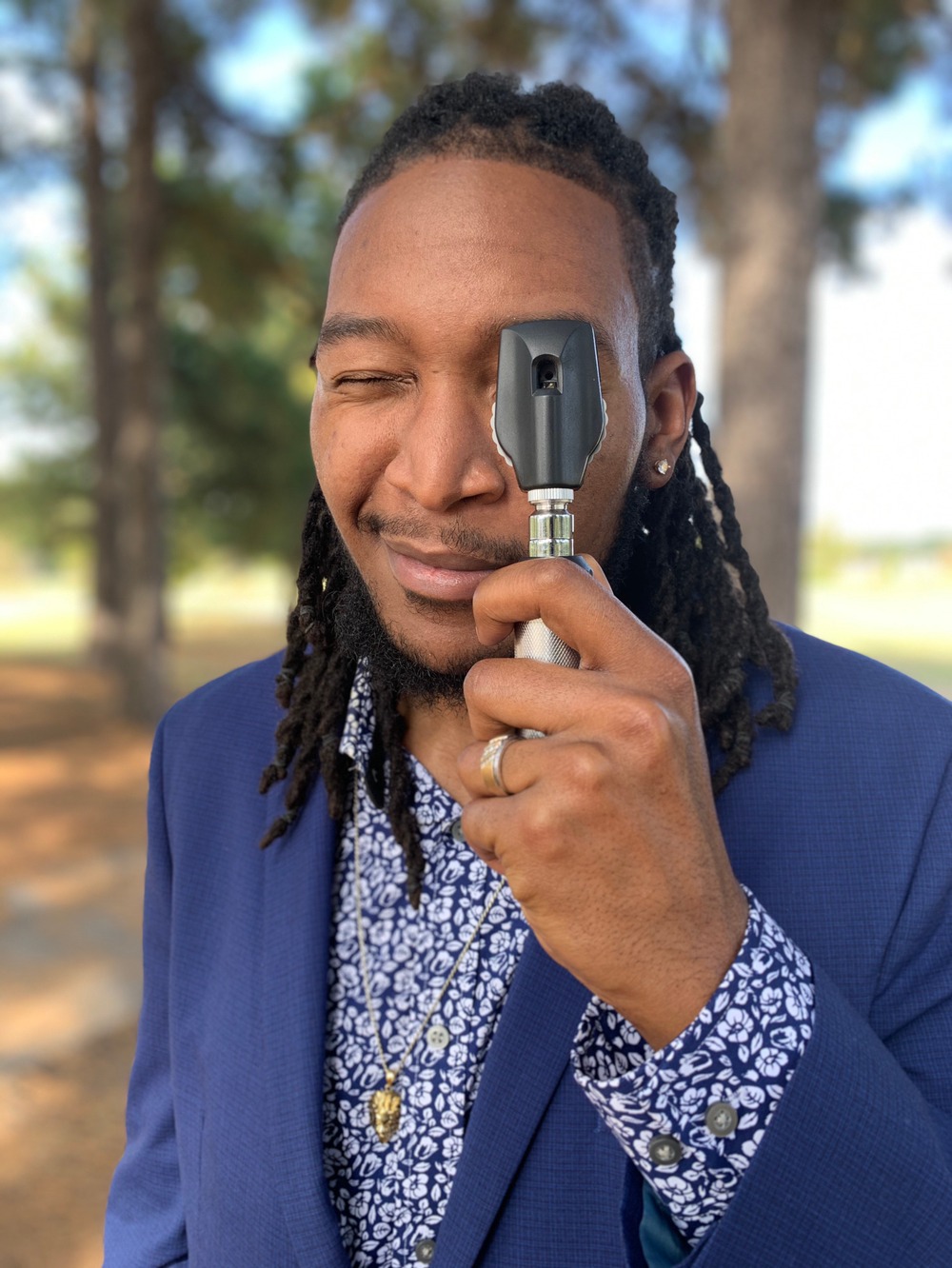 BEPPOC has implemented a source of support and motivation during my journey towards an OD. I am so grateful to have the experience to learn from successful professionals within the optometric field.
Lauren King
Future Optometrist
I'm sincerely grateful to BEPPOC for being a fountain of knowledge as I matriculate into optometry school. They deeply care about my prosperity as a program candidate providing preparation for the OAT, grant opportunities, interview and resume tips, and the much needed vote of confidence. If not for their resources, I would have struggled greatly as a non-traditional student."
Demetric Jones
Future Optometrist
"I am appreciative of the Black EyeCare Perspective [Pre-Optometry] Club who has arranged one-on-one professional development meetings with me, warmly introduced me to colleagues, and created an atmosphere of accountability as well.
Avia Dolberry
Future Optometrist
Join us virtually
Our meetings are monthly at 7 PM CST/8 PM EST. Membership is required. For more information, please feel free to contact us.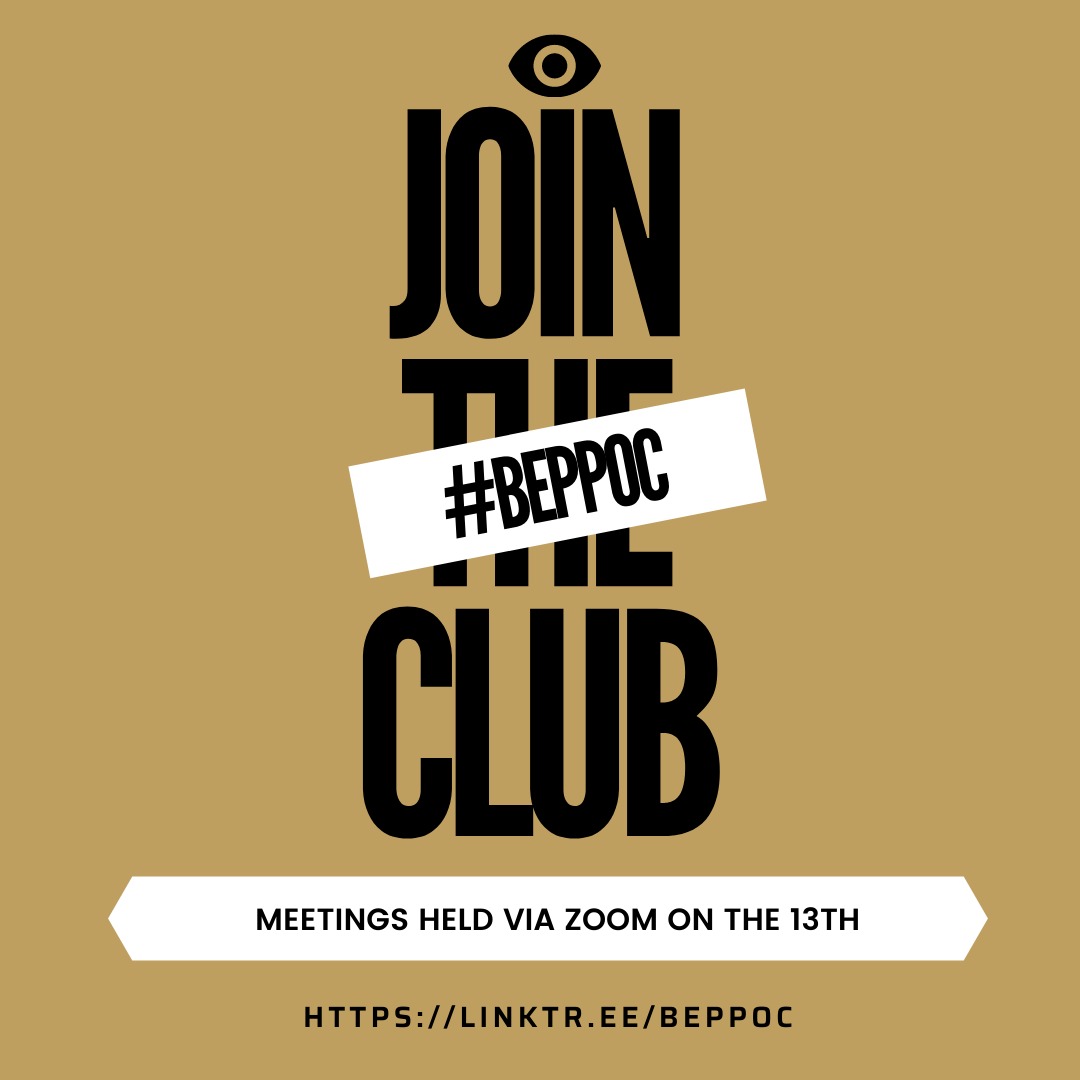 Follow us on social media!