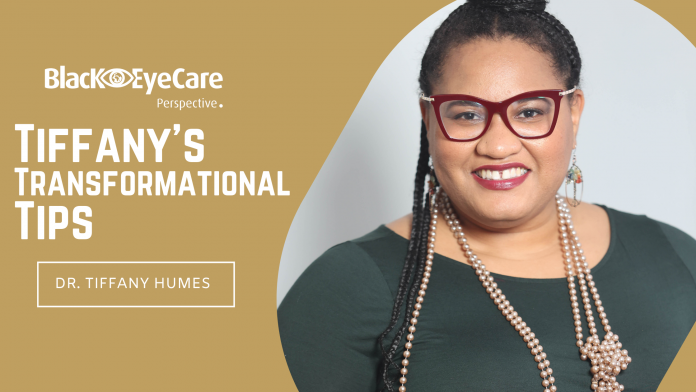 Good afternoon ya'll! And Happy Triple Holiday day! I have three triple holiday tips for you!  
Eyecare Tip #1
Happy Black History Month. I am Black every day, but SUPER BLACK in February. Do you know who the first Black licensed optometrist was? His name was Dr. William H. Lawson, hailing from my hometown Detroit! Dr. Lawson graduated from the Toronto School of Optometry in 1912. He practiced in Detroit with his son and nephew until his practice was destroyed in the race riots of 1967. 
Eyecare Tip #2
Happy Superbowl Sunday! Or as I like to call it Happy Astigmatism Day! Astigmatism is a type of refractive error that occurs when the cornea has unequal curvature. We often describe it as having an American football-shaped eye with a steep and a flat curvature. The difference between these curvatures can cause blurry and distorted vision. So all of you that have Astigmatism it's your day!
Eyecare Tip #3
Third! Happy Almost Valentine's Day! The day of love. I'm sure those of you celebrating Valentine's or Galentine's ended up at a dimly lit romantic restaurant over the weekend. Dim lighting increases the feeling of privacy and causes you to eat slower. But it also decreases the light to the retina, which causes the pupil to expand to capture more light. When a person's pupils are dilated it subconsciously signals interest to the person they are with. We are all interested in people that convey interest in us! Therefore, if you really like someone take them to a dimly lit romantic restaurant!
I hope today's tips touched your heart and transformed your thinking! Ciao!