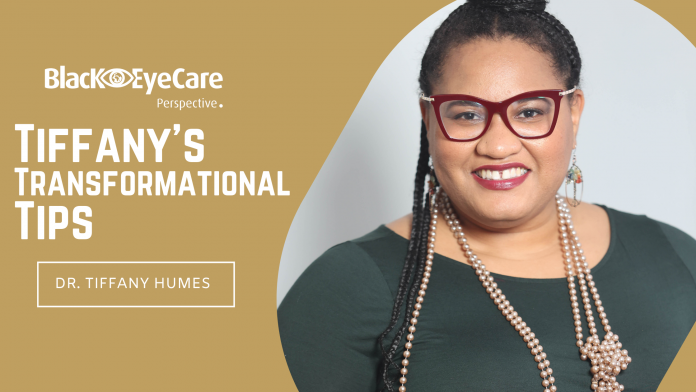 Good evening yall, happy Friday the 13th!
Friday the 13th in our country's mythology has always held bad luck. Did you know that a man named Captain William Fowler in an effort to dispel this myth created an exclusive Gentleman's Supper Club in the late 19thcentury? The Thirteen Club became so popular that four US Presidents were also members, Arthur, Cleveland, Harrison, and Theodore Roosevelt! I had to share that randomness with ya'll! On to eyeball things!
Did you know the nation's premier Federal Ocular Research Institute is called the National Eye Institute. The National Eye Institute is a subsidiary of the National Institutes of Health. It is headquartered in Bethesda Maryland. The mission of the National Eye Institute is to eliminate vision loss and improve quality of life through vision research.
NEI has designated May as Health Vision Month. This month's theme is Health Vision: a Family Focus. It is an opportunity to inspire families to team up and learn how to protect their vision together! NEI is centering this year's campaign around people who are more likely to have eye problems because of barriers in access to eye care. NEI is also sharing simple steps we can all take to protect our vision. Check out the links below. I also invite you to attend a Facebook Live on Friday May 27th from 12-2pm EST.
https://www.facebook.com/NationalEyeInstitute/events/?ref=page_internal
https://www.nei.nih.gov/learn-about-eye-health/healthy-vision/get-help-paying-eye-care