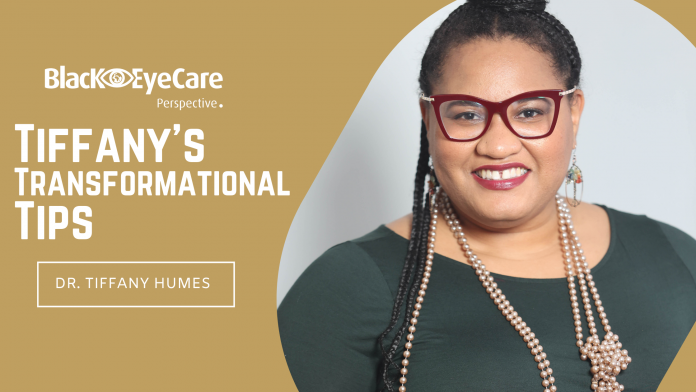 Good evening y'all! Spring has sprung! April is a month of transformation as we shed the hibernation of winter and enter the new growth of spring.
Happy Women's Eye Health Month! Women are about half the population. Unfortunately, women comprise more than ⅔ of those with visual impairment or blindness. They are also more likely to be diagnosed with autoimmune diseases such as multiple sclerosis, fibromyalgia, rheumatoid arthritis, and thyroid disease all of which can affect the eyes. Dry eye disease is also more prevalent among women due to hormonal changes. As we move into spring ask the women in your life if it's time for their annual eye exam.
Ramadan Mubarak, Happy Easter, and Happy Passover! Did you know this is the first time in 30 years that a major religious holiday of the world's three main religions overlaps in the same month? Awareness of patient cultural and religious practices are key to great doctor-patient interaction. This is also known as cultural competence. According to the CDC, "Cultural and linguistic competence is a set of congruent behaviors, attitudes, and policies that come together in a system, agency, or among professionals that enables effective work in cross-cultural situations." The more we know about our patients the better we can care for them. According to Dr. Essence Johnson, one of the easiest ways to increase your cultural competence is to ask. Most patients welcome your curiosity and appreciate that additional interest in their lives.